A step-by-step guide to creating the juiciest burgers ever! I've started with a burger recipe with no spills or frills just to get you started. This makes the perfect burger to be built upon, with any sauce and toppings you like. However, if you're a fan of Big Mac sauce or Five Guys follow the recipe below!
Why not make the most of this glorious weather whilst it lasts and treat yourself to a messy, dirty, succulent burger? Sounds tempting, right? I've already convinced myself burger night is a must next week.
INGREDIENTS
Burger
750g Beef Mince 15% Fat
Baby Gem Lettuce – finely sliced into strips
Salad Tomatoes – sliced as thinly as possible with your sharpest knife
Half an onion, red or white, finely sliced
8 slices of American style burger cheese
Small seeded burger buns – as close to the sizing of a McDonald's bun as possible, Warburton's do a good one. Failing this, a good alternative is a brioche bun.
Burger Sauce
1.5 tbsp French's yellow mustard
1 tbsp Heinz Ketchup
3 tbsp Hellman's Mayonnaise
2 Gherkins, very finely chopped or grated
Salt and pepper
METHOD
Burger Sauce
Mix together three tbsp of Mayo, 1.5 tbsp of French's mustard and 1 tbsp of ketchup. Add the finely minced gherkin to the sauce.
Burger
Make up golf ball sized meat balls from the mince. It's really important that these balls are formed loosely, so do not premix the mince with any seasoning. The long swirly strands of meat should remain within the meat ball.
Lightly spread with either butter or olive oil on the bun, both top and bottom, and toast in a screaming hot pan. Cast iron skillets – STAUB Cast Iron Rectangular Grill Pan, Black, 34 cm – do this really well. If you have a griddle plate, even better! This helps to keep the burger from becoming too wet and falling apart in your hands.
Once toasted, apply the burger sauce to both parts of the bun.
Place the lettuce on the top bun, and the onions and tomatoes on the bottom. Now it's time to cook the burgers!
In a very hot cast iron skillet, or large heavy frying pan, place the balls of mince. Don't overcrowd the pan; a maximum of 3 in each pan at any one time.
Using something heavy, such as a mortar or small saucepan, squish the meat balls against the hot pan, spreading them into the signature thin patty shape. Season with salt and pepper. When the patties begin bubbling, they are ready to be flipped.
Get ready a small glass of water and a saucepan lid large enough to cover the pan you're cooking the burgers in.
Once flipped, add a slice of cheese to each of the patties. Now pour in a touch of water and cover immediately with the pan lid. This water will instantly evaporate into steam which will perfectly melt the cheese over each patty.
Carefully stack the patties in two and place within the prepared buns, and you're good to munch away.
Ta-Da!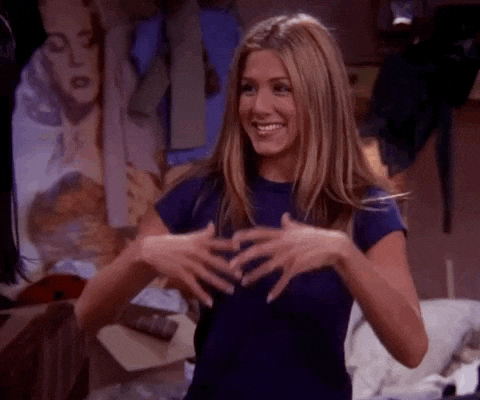 You'll get 8 patties out of this recipe; we usually portion up 2 patties per person and this seems to keep everyone happy. I should mention that you'll have enough burger sauce to last you a good couple burger nights; if it doesn't all get demolished as a dipping sauce for your chips! If not, just box that goodness up and save it for another day. Harry and I have a whole range of pots of things to use on sandwiches, or even some salted caramel for my dearly beloved Salted Caramel Millionaire Shortbreads! Speaking of Harry, I have to say a massive thank you to him for bringing these little beauties into my life. This is his brilliance I'm sharing with you.
There you have it, the secrets to a top notch burger; enjoy!